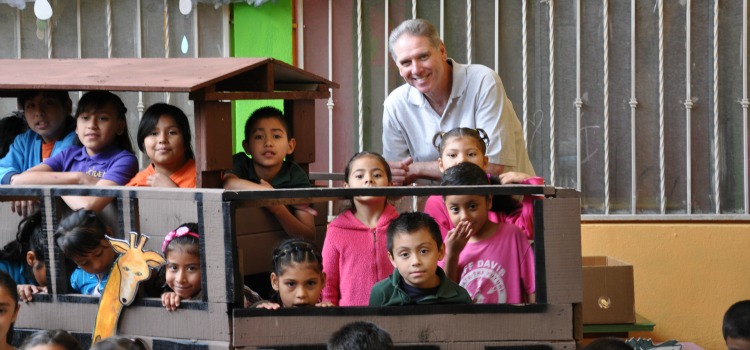 Bill Quinn
President & Founder
---
Bill Quinn serves as the Senior Pastor of Calvary Chapel Fort Worth and is the founder of Love Never Fails International. For over 30 years he has reached out to the impoverished and hurting children of this world. On September 1, 2004, while preparing an evening sermon the vision for LNFI was birthed in his heart as he read Proverbs 19:17 "He who has pity on the poor lends to the Lord, And He will pay back what he has given". This Scripture became the foundation on which the charity rests. LNFI aids those in need not only in the continental United States, but other parts of the world as well.
---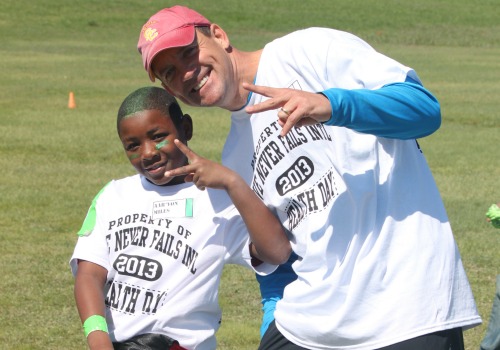 Scot Bates
Vice President
---
Scot Bates has worked for BNSF Railway for 20 years in both an operating and marketing capacity. His current position is General Director of Marketing and Sales – Chemicals and Plastics. Scot and his wife Jennifer have two wonderful children and reside in The Woodlands, Texas. Besides LNFI, Scot participates in other philanthropic organizations such as United Way, American Diabetes Association, Junior Achievement and INROADS.
---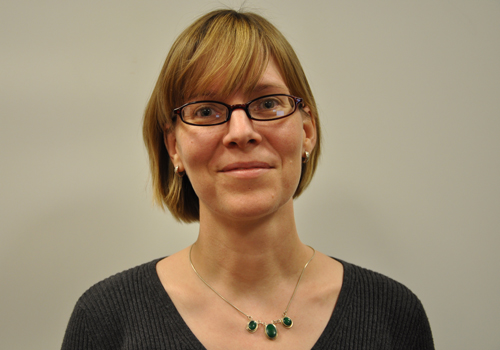 Becky Carlson
Treasurer
---
Becky Carlson graduated from Texas State University with a B.A. in History and English and went on to attend Texas Wesleyan University School of Law where she graduated magna cum laude. She is the General Manager of Carlson Engineering, Inc.; a complete turnkey engineering firm specializing in the food, dairy and beverage industry. Becky enjoys being a part of the family business that her father started in 1988.
---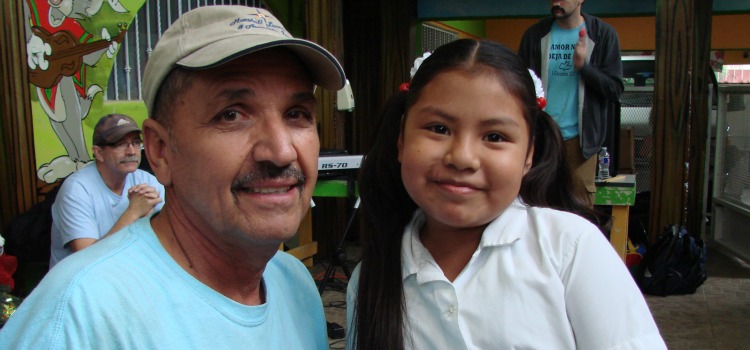 Steve Chavez
Member
---
Steve Chavez is employed with Universal Forest Products and has worked there for 20 years as a Production and Maintenance Supervisor. Steve and his wife, Carol, have four children and one granddaughter. Steve is the Mission Director at Calvary Chapel Fort Worth. He has been on several mission trips to other countries including Mexico, Honduras, and Nicaragua.
---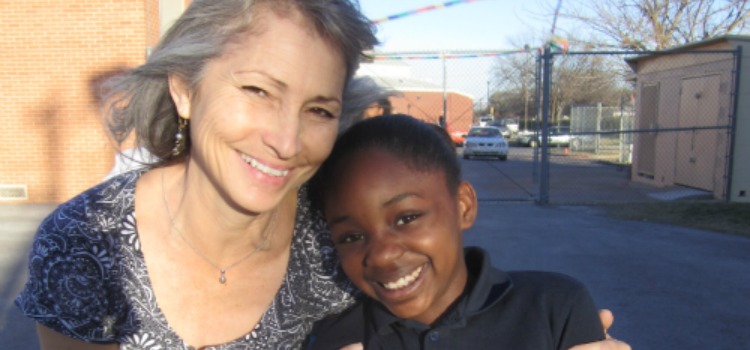 Carol Chavez
Member
---
Carol Chavez has been actively involved in the LNFI programs since its' inception. She is a mother of four and home schooled her children throughout their school years. Carol is very active in her church. She works alongside her husband as leader of the Mission's ministry and helps coordinate mission trips to Mexico.
---