Our Staff
---
Our program staff have extensive experience with at-risk children, a passionate heart and desire to see our children's lives transformed.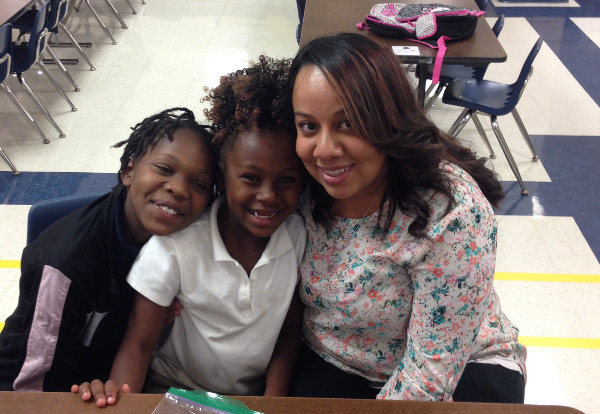 ---
China Tarvin
---
Our Site Supervisor at Van Zandt-Guinn Elementary, China Tarvin, is a native of Fort Worth. She is the loving mother of a 10 year old son. China attended Texas Tech University to obtain her General Education EC-6 certification with a concentration in ESL. She has worked with at-risk students for 9 years in FWISD. China is excited about making a positive impact on the LNFI children for a third year!
---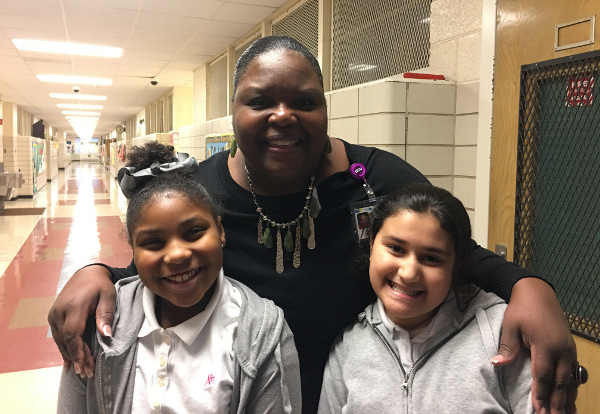 ---
Laura Smith
---
Our Site Supervisor at Eastern Hills Elementary, Laura Smith, has been a youth advocate for more than 20 years. She is a loving mother and grandmother. Laura began working for LNFI in 2015 as a Specialist, and is excited for her new role as Site Supervisor. Her passion is to work with youth in the Fort Worth community in order to motivate and encourage them.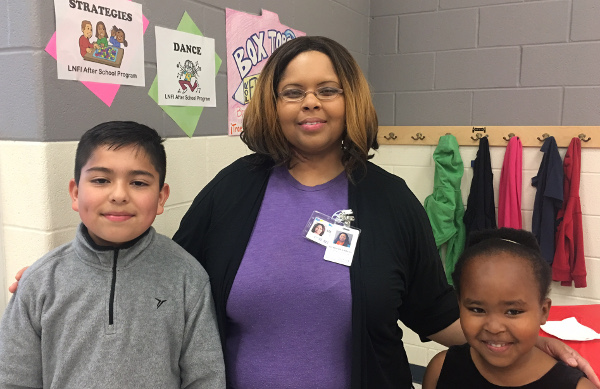 ---
Stephanie Johnson
---
Our Site Supervisor at Seminary Hills Park Elementary, Stephanie Johnson, is a native of Fort Worth, Texas. She is a proud single mom of an amazing 11 year old daughter. Besides her role as Site Supervisor with LNFI, she also works for FWISD as a Family Communications Liaison for the past 5 years. She is a graduate of FWISD and received her Associates Degree in Business Administration at TCC. Stephanie will soon be returning to UTA to finish and receive her Bachelors Degree in Communications. She is a dedicated volunteer in her community and loves working with children and their families.
---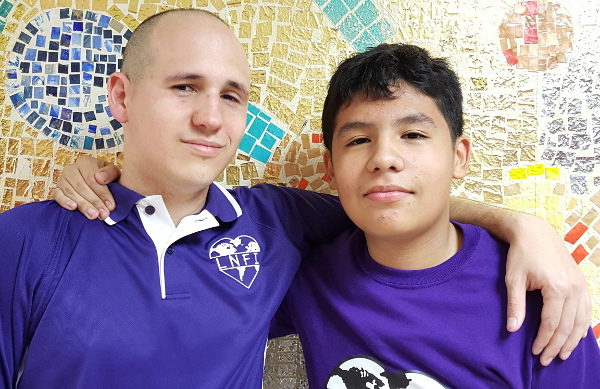 ---
Josh Alfonzo

---
Our Site Supervisor at J.P. Elder Middle School, Josh Alfonzo was born in Caracas, Venezuela. He is currently working on his Bachelors degree in Education. Josh is the music director at Iglesia El Manantial de Vida, where he plays the drums. Josh loves working with kids, because he wants to see a better tomorrow for all at-risk kids.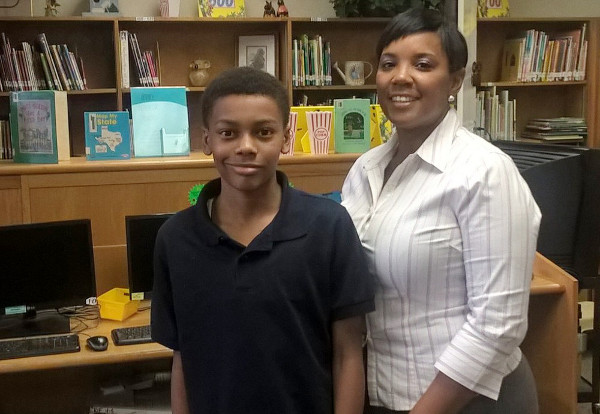 ---
Katrice Reed
---
Our Program Coordinator, Katrice Reed, is a native of Fort Worth, Texas. She is the mother of two beautiful daughters and two amazing grandchildren. Katrice is educated in Child Development. She has worked for FWISD for over 10 years and has been with LNFI since 2015. Katrice is excited to step into her new role at LNFI, and to be able to touch the hearts of the students and the community.
---
---
Dora Brown

---
Our Program Support Specialist, Dora Brown, has worked for FWISD as an educator for almost 30 years and served as a Site Supervisor for 15 years. She is a loving and dedicated mother to her daughter. Dora has a passion for serving in the community, creating a safe and nurturing environment for kids, working with at-risk children, and establishing a trustworthy relationship with staff, students, parents, and the community.