Thank You to Our 2016 Major Donors

The Ryan Foundation
The mission of the Foundation is to support a wide variety of public charities in the State of Texas, with an emphasis on Tarrant County and Fort Worth as this is the lifelong home of the donors of the Foundation. Areas of interest include health care, human and social services, education, children services, and the arts. We do not make any grants to individuals.

The Lowe Foundation
The Lowe Foundation was created in 1988 by Erma Lowe and her daughter Mary Ralph Lowe. Their goal is to give back to the State of Texas by supporting women and children's health and educational needs. Since its inception, The Lowe Foundation has assisted over 400 organizations.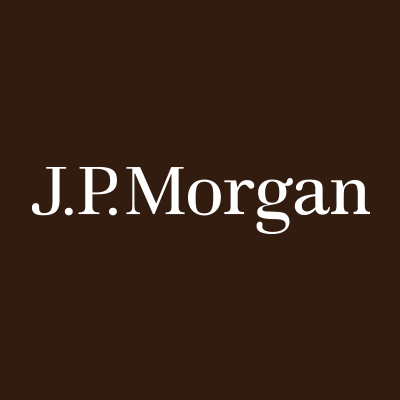 Robert D. Alma Moreton Foundation

BNSF Railway Foundation
The BNSF Railway Foundation has supported and helped improve quality of life for thousands of communities across the 28 states through which BNSF operates, and where BNSF employees live, work and volunteer. Indeed, as the corporation's assets have grown, the Foundation's giving has expanded to help more and more communities.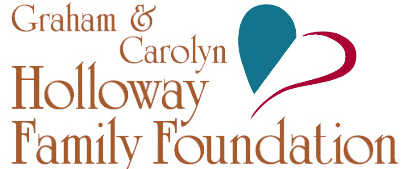 Graham & Carolyn Holloway Family Foundation
The mission of the Foundation is to enhance the quality of life for those people in our communities who are least likely to be able to do that on their own; aiding primarily, but not exclusively: the elderly, individuals with developmental and/or physical disabilities, the chronically or terminally ill, and disadvantaged children.
Donors
Ken W Davis Foundation
Dollar General Literacy Foundation
Garvey Texas Foundation, Inc.
Virginia & Robert Hobbs Charitable Trust
Ken & Martha Bruner Foundation
Initial Outfitters
BBVA Compass Foundation
The Gary Patterson Foundation
---
---